Which are the most Olympic-friendly universities in the UK?
Our research reveals which universities are producing the most top Olympic athletes and which subjects they studied.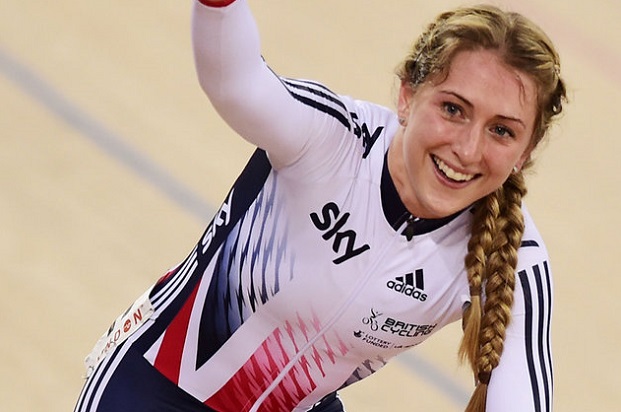 The research found that of the 382 members of Team GB in Rio (including reserves), the universities producing the most British Olympic athletes were:
>Loughborough University – 28
>University of Bath – 10
>University of Birmingham – 7
 And the most popular courses among our Olympic heroes were:
>Sports related course – 79
>Business courses – 8
>Law courses – 7
Other courses studied include: aeronautical engineering studied by swimmer Camilla Hattersley, criminology studied by diver Alicia Blagg and Rower Jack Beaumont, fine art studied by boxer Joe Joyce, publishing studied by distance runner Laura Whittle, theology and religious studies studied by track and field athlete Lawrence Clarke and veterinary medicine studied by boxer Laura Muir.
Liked this? You might also enjoy these:
---
New to Future Finance?
We're the only specialist provider of student loans in the UK. We offer loans designed for students, which means lower, capped repayments in study, repayment holidays and a loan plan based on your course and university, not just your credit score.
You can apply online for a Future Finance student loan in less than a couple of minutes. And we won't keep you hanging. Our smart technology means you'll get a decision fast, without it affecting your credit score. See how we compare...