The Friday Playlist: Halloween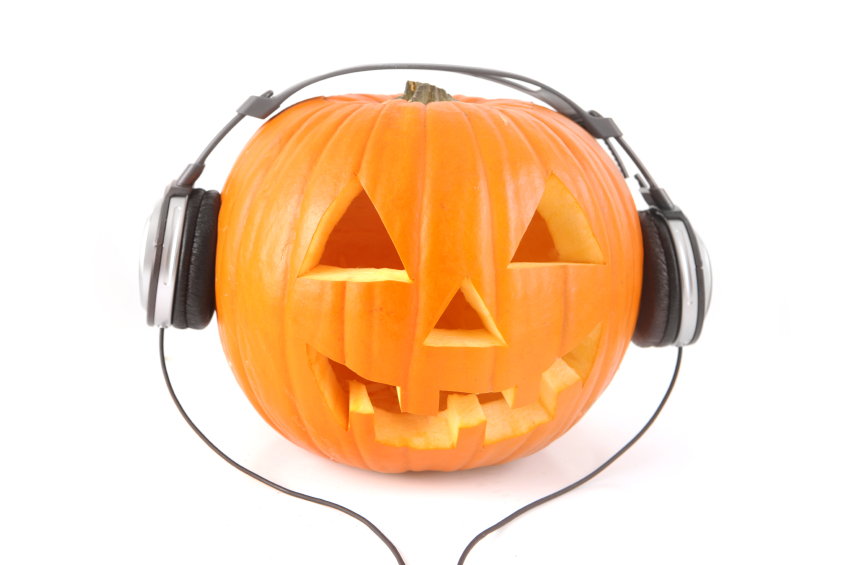 You might have grown out of trick or treat by now, but you're never too old to dress up like a witch or vampire and party to songs that have an atmosphere and vibe as creepy as the darkest crypt.
So enjoy your Friday playlist, which includes everything from 60's garage rock icons The Sonics to Yeah Yeah Yeah's to Kanye West to, of course, Michael Jackson's 'Thriller'.
Enjoy!