Erasmus masters loan for UK & EU students
We're delighted to announce that the European Investment Fund (EIF) has selected us, Future Finance, as its UK lending partner for loans to master's students through its Erasmus+ funding programme.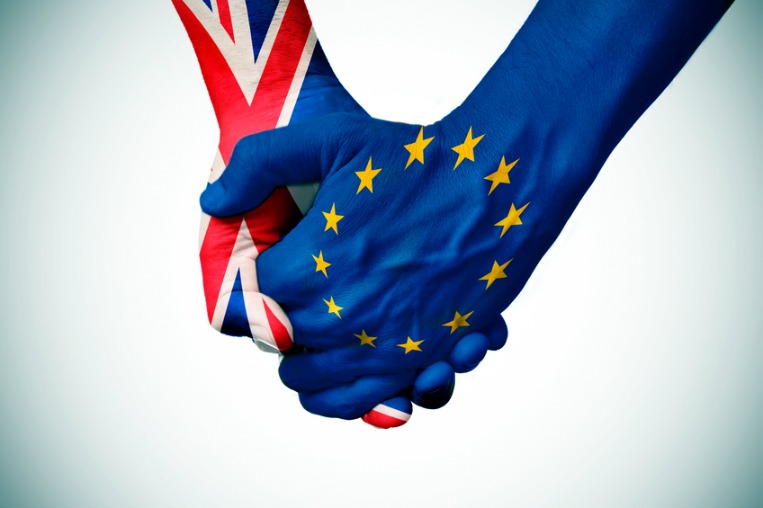 This ground-breaking agreement will support £30m (EUR 38.8m) in loans for students moving outside the UK to undertake their master programme in one of the 32 other Erasmus+ programme countries, or students from these countries studying in the UK. The student loans will be provided at favourable conditions without requiring any collateral or third party guarantee thanks to the support of the EU and is expected to benefit more than 3,500 master students.
The agreement between the EIF and Future Finance, Europe's fastest growing provider of student loans, is the first of its kind in the UK and the fourth in total to be signed under the Erasmus+ loan guarantee scheme, funded by the European Union and managed by EIF. The new partnership is designed to help master's students access great education.
EIF Chief Executive, Pier Luigi Gilibert said: "I am pleased to be signing this Erasmus+ Master Student Loan Guarantee today. The initiative aims to bridge the existing financing gap students are faced with when deciding on pursuing a master's degree in another country. This signature will help to increase the mobility of students who might become new entrepreneurs in the future in Europe."
"Investment in research, academic and student facilities, technology transfer and to enable student mobility are crucial for European universities. This partnership with Future Finance, who have already funded nearly 5,000 students in the UK in their first two years, builds on the European Investment Bank Group's strong track record of supporting investment at UK universities, providing more than GBP 2.5 billion for campus, research and student investment over the last decade." said Jonathan Taylor, European Investment Bank Vice President.
CEO and founder of Future Finance, Brian Norton said: "At Future Finance we are committed to breaking down the financial barriers to higher education. As such, we are thrilled to have been selected by the EIF as its UK partner, ahead of the big banks and other established lending institutions. It is exciting to be involved in this ground-breaking agreement, which will help thousands of ambitious UK and European students access the great education they so thoroughly deserve."
"It is important students are given the opportunity to move abroad to experience high quality education at great universities and I'm proud that Future Finance can play a part in helping to make that happen."
Thanks to EU support, this Erasmus+ guarantee scheme allows EIF to provide capped guarantees and counter-guarantees to financial intermediaries which in turn grant loans to students who will move to undertake a master's degree in another country taking part in the Erasmus+ programme.
More info and how to apply
Master's students who are interested in this new student loan programme can get more information on our EIF funding page. If you're studying in the UK but don't qualify for the EIF funding programme, you can still apply for a Future Finance loan from our main home page. We offer smart, fair student loans from £1,000 to help towards your tuition fees or living costs.